Moderator: Shez
---
New fan
Posts: 30
Joined: Tue Aug 01, 2006 9:00 pm
Location: England
Contact:
I can't see them
---
Me neither, too bad...

---
I've figured out how to post pics, here are a few: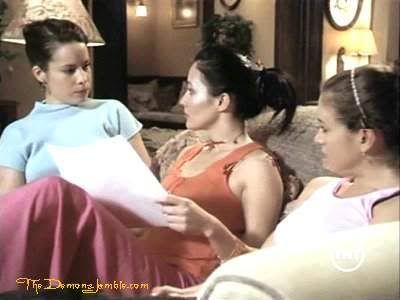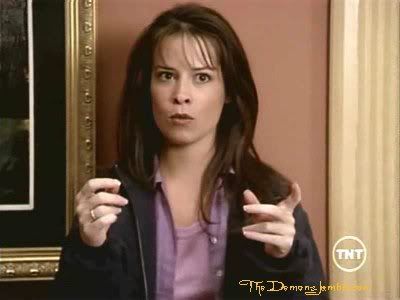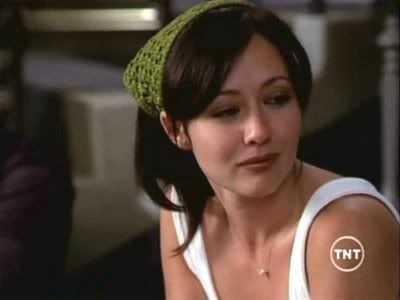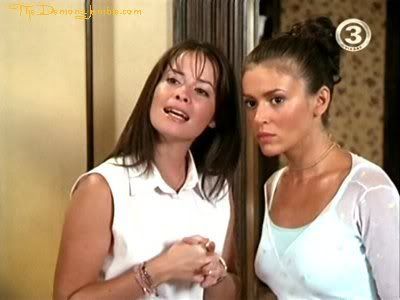 ---
Obsessed fan
Posts: 6364
Joined: Fri Jul 14, 2006 9:00 pm
Location: California, United States
Contact:
love the pics Saskia
Thanks to Becca at Carriefans.com for the set!
---
I'm glad you like them! I use them a lot for making videos on youtube, so i have a lot of them on my laptop! I'm just uploading a new vid...

---
great pics saskia!
Set made by me.
Please do not steal my artwork.
---
---
Who is online
Users browsing this forum: No registered users and 26 guests